Welcome
Global Reggae Promotion (GRP) is owned by Oya Oezcan. GRP targets mainly new areas in the world to spread reggae music. See our Artists and Events.

GRP started to extend their network in Istanbul, Turkey, where we had our first succesful concert with Uwe Banton, a German reggae roots artist. Partners in Turkey are Mohammed Sissoko and Ras Memo.

Costa Rica Reggae booked with GRP Damian Marley for Costa Rica. Kymani Marley and Michael Rose toured all over Argentina with GRP. GRP work very succesfully together with Caribbean Entertainment and Headline Jamaica.

About us

Oya has a Turkish background, grew up in Germany and spent half of her life in Jamaica. Her Jamaican son is 19 years old. Jamaican music came as a call in her life in 2009 when she started to work with Luciano the Messenger.

In 2009, Oya started to do her first reggae tour with Luciano the Messenger in Costa Rica and started to work with Costa Rica Reggae and the Kingo Lovers, and they did their own production and own promotion for the Luciano and Mikey General Tour. After the sucessfull tour GRP had the chance to book several shows with more artists like Toots and the Maytals and Marcia Griffiths. The following year GRP brought Mykal Rose, Richie Spice and Jah Cure to Costa Rica.

In 2011, Oya extended her network to Argentina and the rest of South America. She is expanding also to Asia and Baltic countries. She started to collaborate with people in China and Marocco. GRP became her life mission to spread reggae music worldwide.

Artists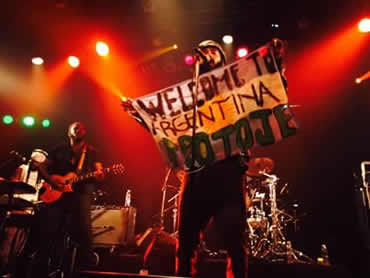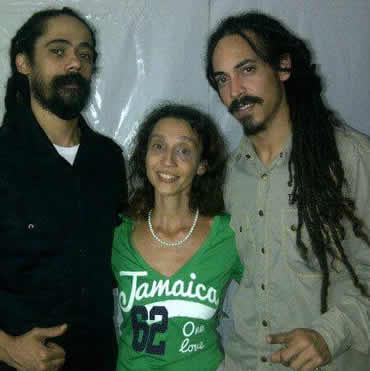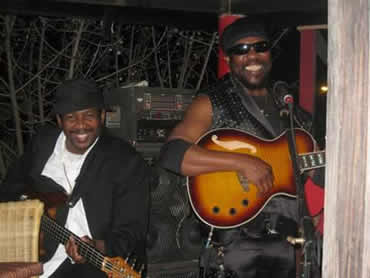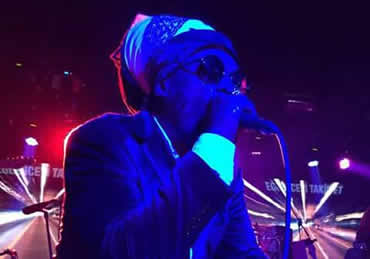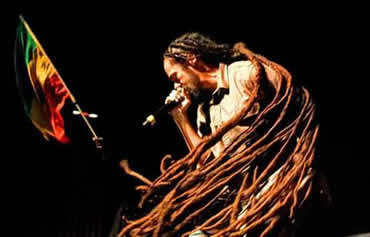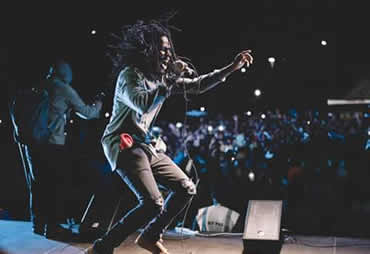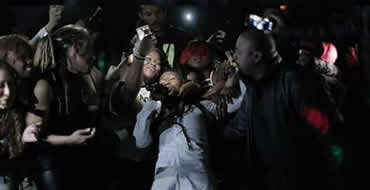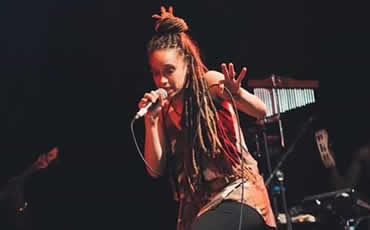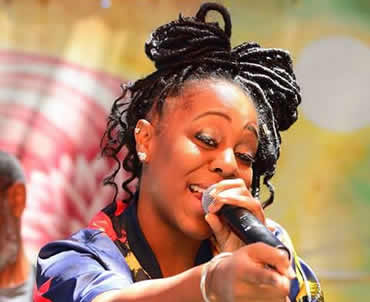 Partners
Who are we?
Managment of Global Raggae Promotion
Yannick Dannison & Adonnica Malone
Partner in Jamaica
Headline Jamaica

Partners in Costa Rica
Costa Rica Reggae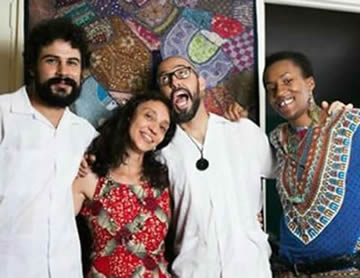 José Esteban Carmona Muñoz
Gerardo Soto
Partner in Turkey

Mohammed Sissoko
Partner in Columbia
Javier Fonesca

Partner in Argentina
Ezequiel Ugarte

Partner in Chile
Matthias Hanna